Hello Kitty summons Tiny GrassHopper to the center of the lesson: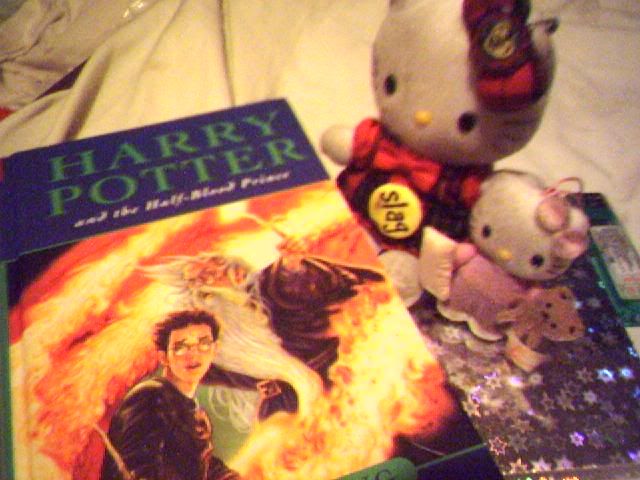 1. SkinRizla is laid and Prepared.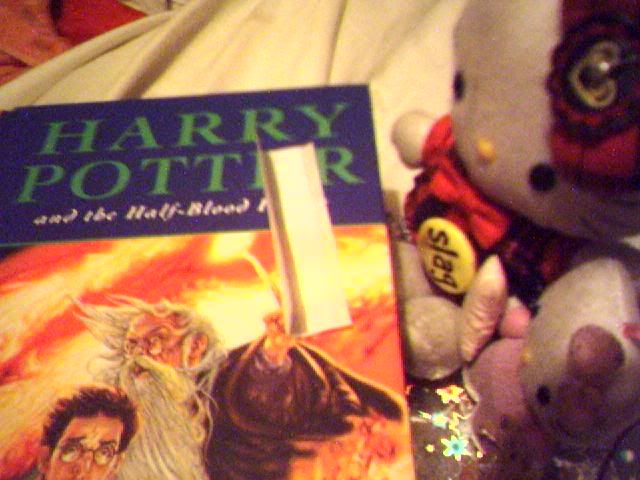 2. Resin is crumbled and sprinkled thoroughly using Amusing Neon Lime Green lighter.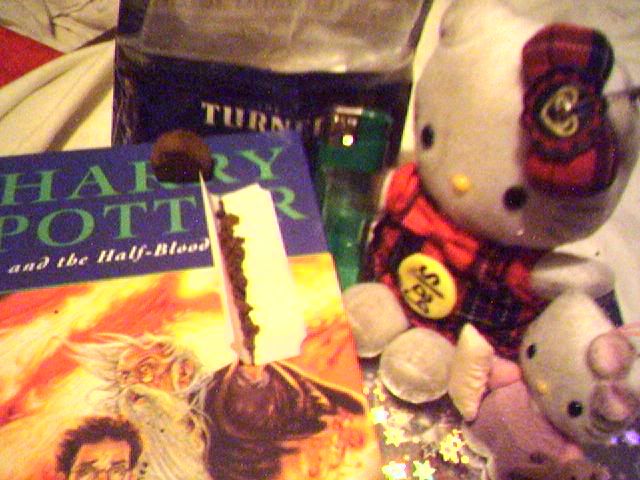 3. Backy is placed on top of said Crumbled Resin and rolled like a Biotch!




4. Roach is torn from Usually-Accompanied Filter box // Skin packet.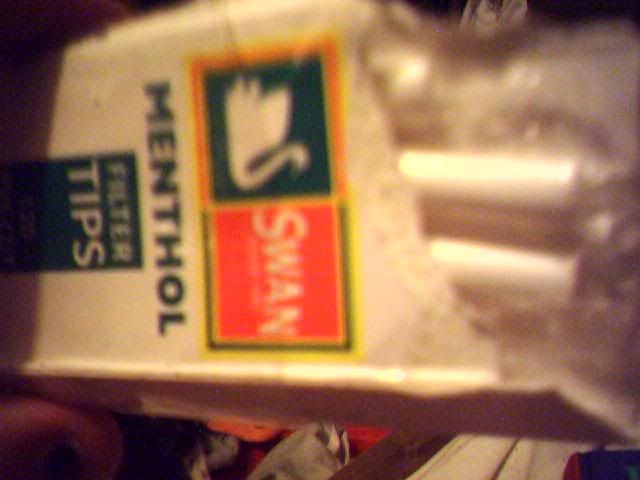 5. Also rolled like a Biotch!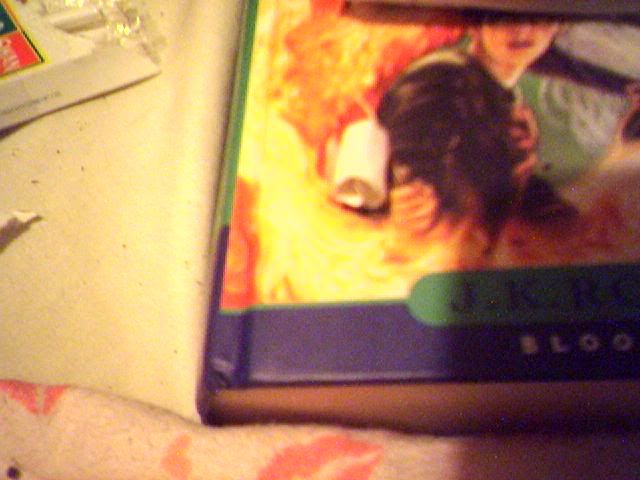 6. Roach is Manually Inserted into smaller Orifice of Spliff